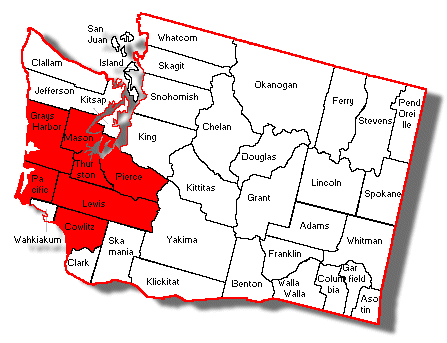 We are currently able to offer services in the following counties:
Lewis County
Thurston County
Cowlitz County
Pierce County
Grays Harbor County
Mason County
Pacific County
Septic
We start each project with a Site and Soil Evaluation. This process helps us inform you of the following:
If your property or the property you are looking at purchashing is suitable for a septic system
Which type of septic system is suitable for the property
The approximate cost of installing the septic system on your propery
We have experience with designing and installing the following types of system and we will help you in deciding which system will be right for your property needs.
Gravity systems
Pressure distribution systems
Mound systems
OSCAR systems
Secondary Treatment systems
Glendon systems
The typical process for septic systems includes the following:
Site and Soil Evaluation
Design
Submit for Permits
Estimates from Installers
System Installation
Final Inspection
Submit Record Drawings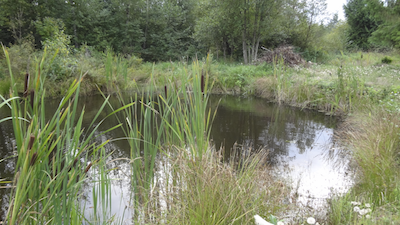 Wetland
Wetland Determination
This service determines if wetlands are present or not.
Wetland Delineation
This service determines the type of wetland, the buffer zone needed and the location of the wetland boundary.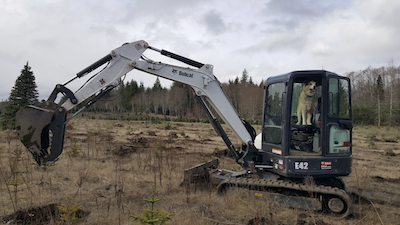 Excavation
We are currently able to offer the following excavation services. If you are in need of an excavator, please call us and we can see if we can meet your needs.
Test Pit Excavation
Trenching
Land Clearing
Mowing